7-a Side Twilight Soccer Tournament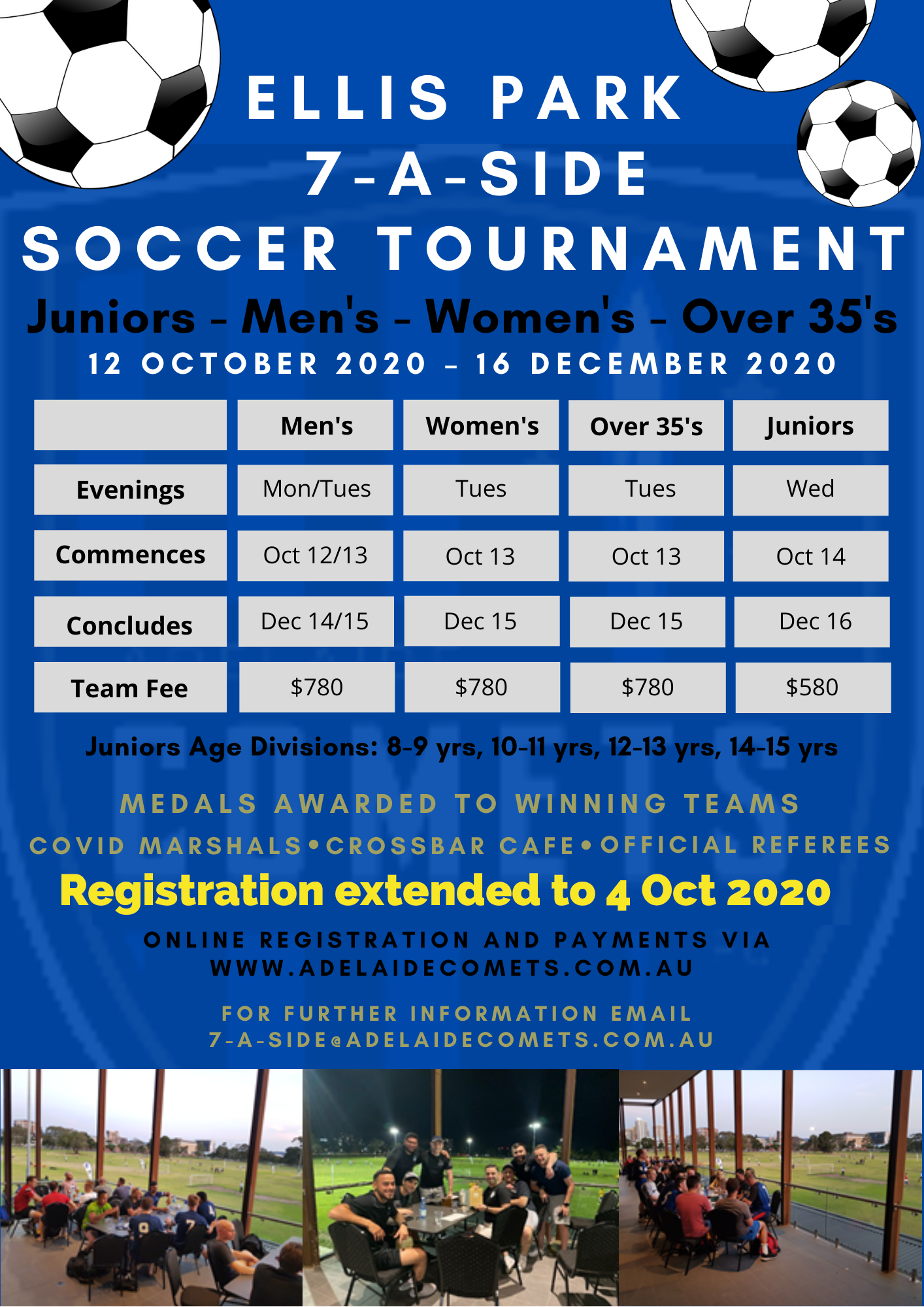 7-A-Side 2020
Our 7-a-side competition is coming up again this year, so now is the time to start arranging your team! All levels are catered for, from beginners to experienced players, juniors and seniors, males and females. The  games will begin in the week beginning. October 12, and will be played at Ellis Park on West Tce. See the link below for the competition Flyer. Stay tuned for more information.
Download 7-a-side Flyer
CANTEEN
Our Canteen which will be open throughout the whole tournament.
TEAM REGISTRATION CLOSED
RULES & REGULATIONS
Download SUMMER TWILIGHT 7-A-SIDE SOCER TOURNAMENT
Rules & Regulations
Car Parking
"Please be advised that fines will apply for any vehicles found parked on Park Lands (e.g. grass and footpaths) and on yellow lines. Rangers will be monitoring the parking during the whole competition. Please ensure you arrive early enough to secure legal parking on Sir Donald Bradman Drive, Glover Avenue or formally allocated car spaces."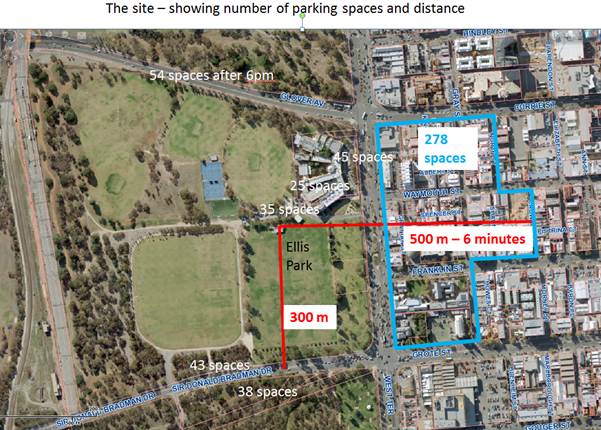 Please be reminded that
– Each team must have completed the Registration Form with player signatures for Insurance Purposes prior to commencing play
– A contact from each team MUST sign each player in on the Match Cards located in the club rooms prior to kick off
– All teams MUST wear matching colours and must have numbered tops, all players are required to wear shin pads.
– No jewellery is to be worn whilst on the field
– If your team is unable to attend their scheduled fixture an email must be sent to 7-a-side@adelaidecomets.com.au or text 0414 280 595 with adequate notice so the opposition may be notified
Final Week (Dec 14 AND 15 ) (DEC 16 JUNIORS)
Please be advised that a free BBQ will be held this Monday/Tuesday/Wednesday at the conclusion of each game for all competition participants. The winning team of each group will also be awarded with medals post their game so please stick around after your match. Good luck for your final week and we look forward to seeing everyone again next year.
---