Mark Your Turf
Become a Comets Spartan!

Your name will be immortalised on the Comets SHIELD
The APELLA
Only 300 Spartan lives can be honoured
*** NEW: Can Pay by INSTALMENTS ***
You will receive the most revered recognition that our club can offer and will be immortalised on the APELLA that is celebrated for life. This permanent, commemorative SHIELD reflects the origins of our club insignia with the Spartan sword and shield. All that's missing is you. But there are only limited numbers.
Standing tall at an imposing 2.7 metres high and 2 metres wide, the APELLA will overlook the first-floor multi-purpose area as a permanent fixture on the northern wall that everyone will be able to see and touch for all-time.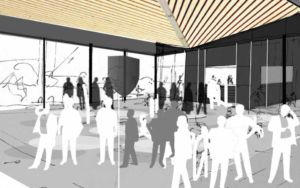 CLICK HERE to see the full brochure.
---
---

---
Names on the APELLA can be for an individual, a couple or a family, for example:
John Smith
John & Jenny Smith
Smith Family
J & J Smith Family
---