Adelaide Comets FC wishes to advise that Director of Football, Doug Paterson, has stepped down from his role due to international work opportunities.
Currently based in Muscat, Oman, Doug is contracted for 12 months as the head instructor for the Royal Air Force of Oman School of Drumming. Doug will continue his involvement with football whilst in Oman as he works with Al Seeb, a club based outside Muscat.
"I'm looking to get involved with the Youth teams at Al Seeb to potentially establish a link to the current international program that has been an external program at the Comets for a number of years with Eddie Briscoe," said Doug.
Doug will continue to be involved with Adelaide Comets' international program, travelling this September with the group.
"Over the 3 years that we have been offering this program we have seen several players return to the UK having been offered trials from their performances on tour the previous year," he said.
"I'm looking to open up relations with the Comets in the Middle East as well as the UK. Oman is part of the AFC and being a part of the confederation, it will be a great link for players and coaches looking to ply their trade in another country."
Having been in the Director of Football role at Adelaide Comets for almost 5 years, Doug shared some of the club's achievements in that time.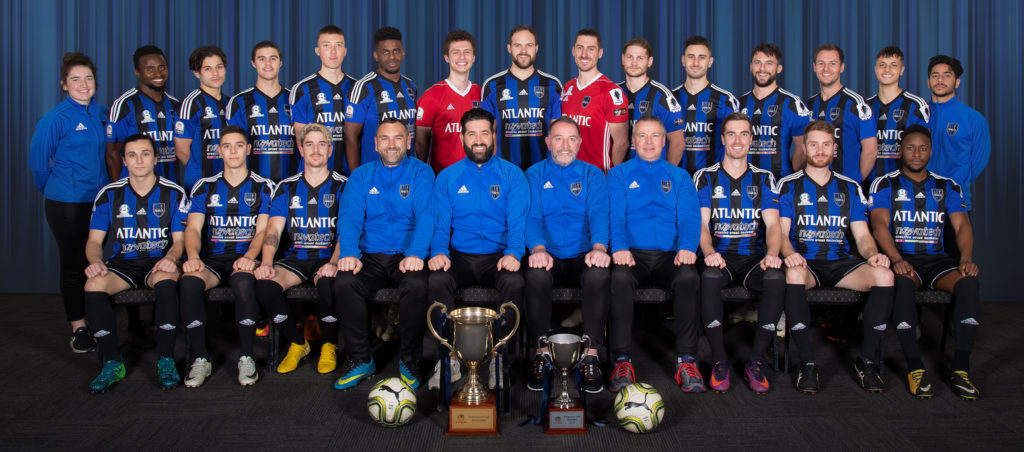 "We became a club that has now finished in the Finals Series the last 4 years, previously only 1 finals game," he noted. "I have been a part of and witnessed, 2 FFSA Cup Finals in 3 years, winning in 2018, the FFA Cup Round of 32 and Round of 16, the restructure of the Reserves team to Under 20s, the Academy program playing in the U16 League, the School of Excellence community program, the Women's NPL, the International Program, player registrations have grown from 280 to over 600 between 2014 to 2018 and all Junior Boys playing in division 'A' of their League.
"Of course, none of these things could have been achieved without a good committee, strong leadership and commitment to the goals and aims.
"Having been involved at the club since 2001, it's been a pleasure to see where we were to where we are. I am hoping that the growth of the club continues and one day, see the Adelaide Comets in the B-League as a stepping stone to the A-League."
Adelaide Comets FC wishes to thank Doug for his tireless work and commitment over many years and looks forward to continuing to work together on new and exciting opportunities.